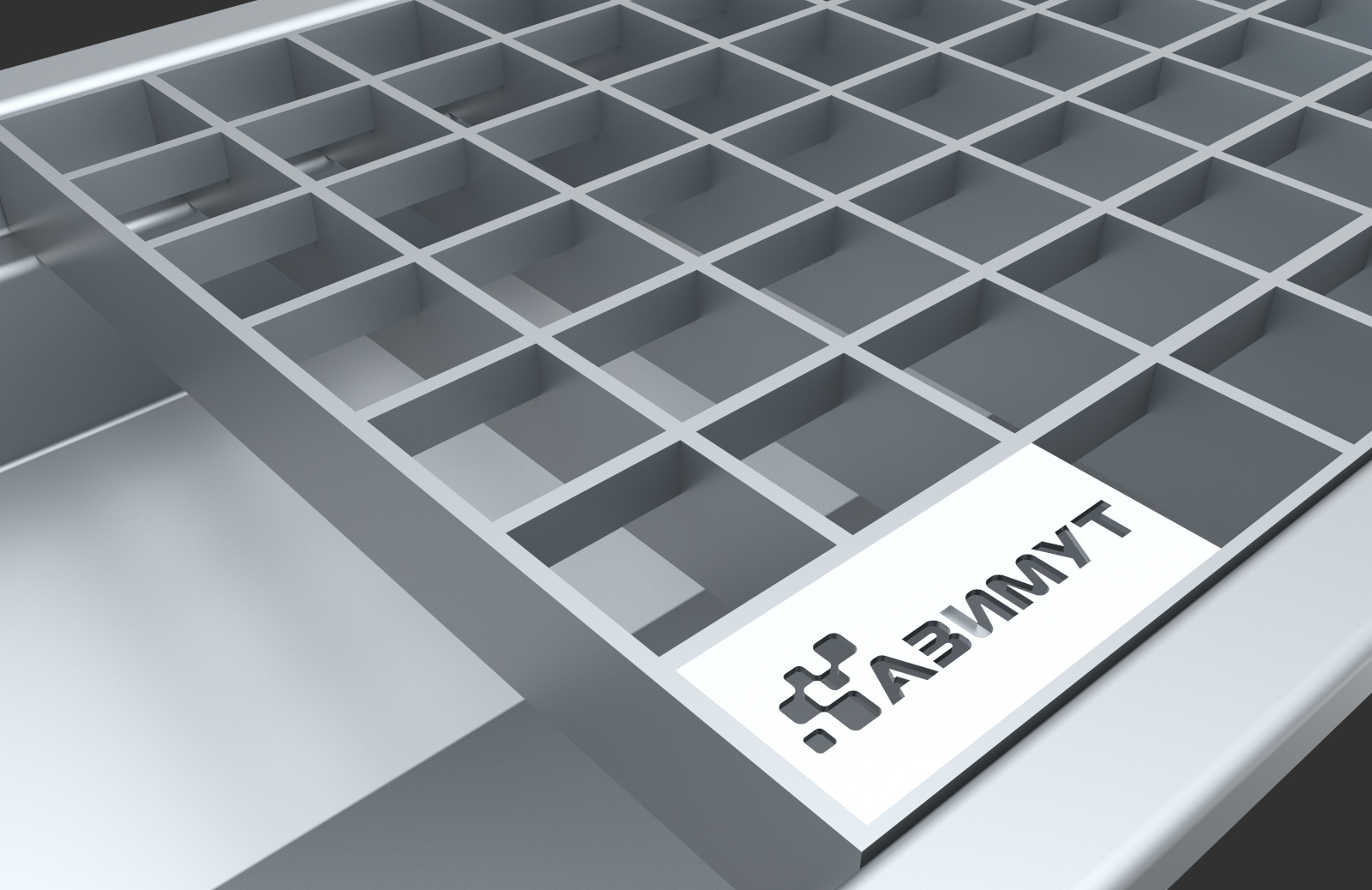 We specialize in manufacturing of stainless steel goods. Our specialists are professionals with an extensive experience in metalworking manufacturing aware of the latest market and scientific tendencies. This helps to improve the quality and aesthetic properties of our goods in order to produce an impeccable stainless-steel equipment. In our work we fully rely on the advanced engineering and manufacturing experience.
If you have decided to create a good quality drainage system which corresponds to the strictest sanitary requirements, then you should pay attention to the following stainless steel products:
Our equipment has been a huge success with specifically food processing industry, public catering companies, medical and pharmaceutical enterprises in many regions of the country and we get a lot of positive feedback for the work we do.
Stainless steel is corrosion-resistant, which means goods made of it save their properties through the years, are easily treated and don't harbour bacteria. This is the reason why Sanitary Inspection Service approves of the areas, where stainless steel is used.
Due to the fact that stainless steel manufacturing is the main priority of the Company, we pay special attention to the prices of our goods. We provide the stainless steel equipment without agents for the most affordable prices. Our customers will be fully satisfied with the superb quality and service.