Article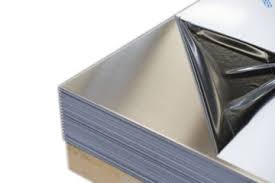 Stainless steel is an alloy of Iron and Chromium with high corrosion resistance. More Chromium gives increased resistance to corrosion. Steel stays "stain-less" in...
ПОдробнее
The following table is designed to give general understanding of stainless steel chemical reaction in different chemical environments. Recommendations may not be absolutely correct as the...
ПОдробнее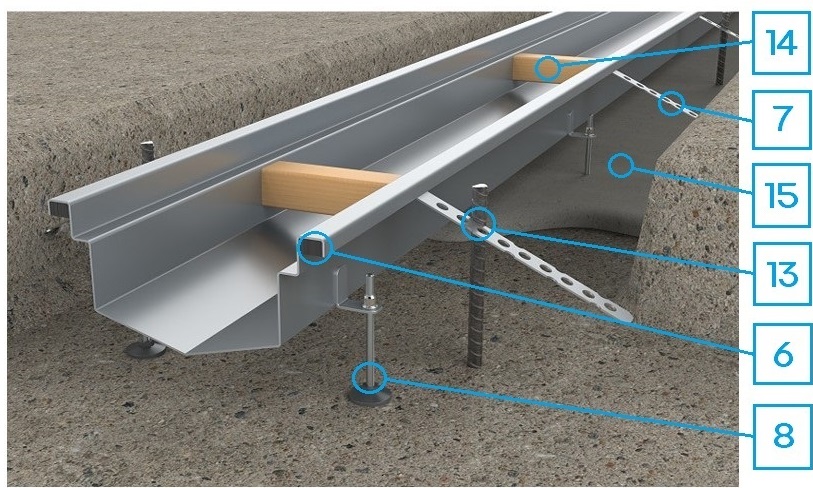 1. Sort the slots according to the typical sizes. 2. Put the slots on to the even surface according to the installation manual. 3. Check all the slot geometric parameters (length,...
ПОдробнее
Ways of welding Stainless steel may be welded using metal arc welding methods as well as manual metal arc welding (MMA), argon-tungsten arc welding (TIG) and metal inert gas (MIG)/ metal...
ПОдробнее
Class Load Areas of application H1 to 150 kg Exploited roofs, safe life load, pedestrian foot traffic K3 to 350 kg...
ПОдробнее
WaPS — Water Pulse System The system of even and dosed solution supply (water + disinfection solution) onto the brushes provides the opportunity for precise water and solution...
ПОдробнее